My TOP TIPS to Increase the "View Ability" of Your Content
You do not need to use Oxford English, plain everyday language works better. I proved this to myself when an article I wrote for CNN iReport was included in a CNN documentary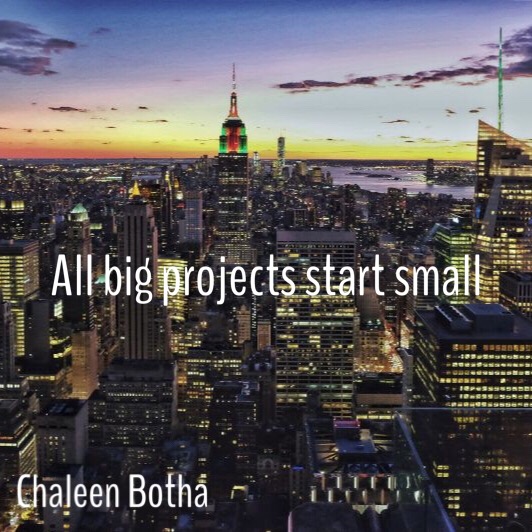 Always use a good quality image, your own or paid for, works best
Video is a great tool to grab the attention of your audience, keep it short and interesting though
Know the market you are targeting, engage your senses to get to know your audience
Do not be afraid to use new business tools – I recently used a flipagram and achieved a 12,5% engagement
Be creative. For great results, I often use an image that does not relate to the message.
Write a good story – everyone loves it
Be original, by using your own content and images
People do not want to be sold to
Be willing to share, give and add value to your audience
Show your face, achieving engagement with a logo is much harder
Build a relationship with your audience, by layering your posts according to a common thread or image theme
Play according to the rules of online communities; be respectful, follow protocol
Keep things fresh and new. Recycle your blog posts, using new images, headings and ensuring that your information is still current
Organic content is often more likable than paid/sponsored posts
Keep your content short, attention spans are shorter than ever before
Last but not least – keep it real and authentic. Have fun with it!
Do you agree it would be WORTH it to make use of this very credible and trusted network?