LinkedIn Updates and Long form Posts – do you know the difference?
Do you know the fundamental differences?
There are status updates, and then there are Long-Form Posts

I aim to explain the enormous difference between these two types of posts. Each post has a unique purpose, and best results are achieved when used correctly.
Status Updates
This type of post is for sharing helpful and exciting things as and when it happens. The key here would be that it has to be of a business related nature and not to generate sales. Status updates, do not form part of your Professional LinkedIn profile. However, find your recent status updates, under Your Updates and Recent Activity. This functionality is quite helpful, should you want to delete or review your recent updates.


 W

hat to Write in a Status Update?
An upcoming media interview
A link to your long-form posts
Introducing new team members
Industry information, trends and major announcements
Upcoming events or webinars that you are running
Once you have written your update, add your image, check your spelling 

before you post, check which audience you would like to share this update with

Finally, just before you hit the share button, consider this……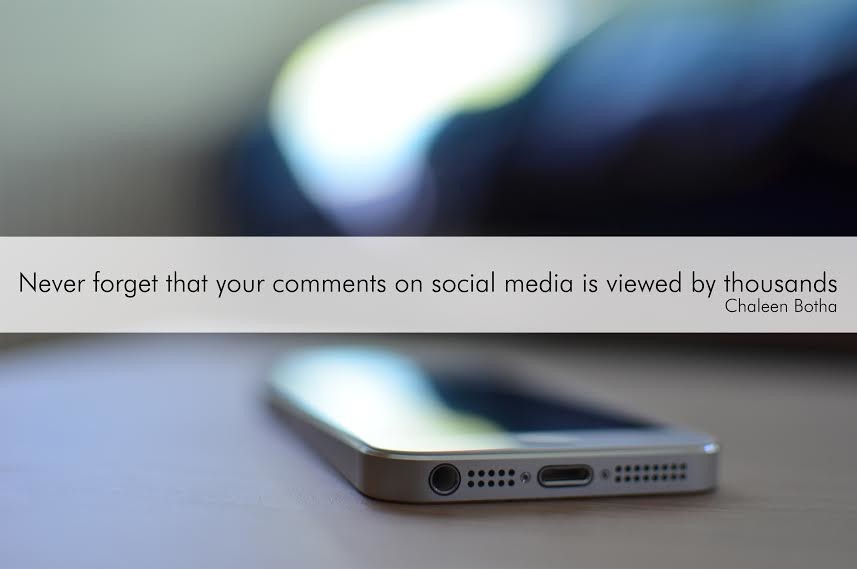 Long-Form Posts on LinkedIn
Where do you create your Long-Form Posts?

Click on the orange pencil and this screen will appear…..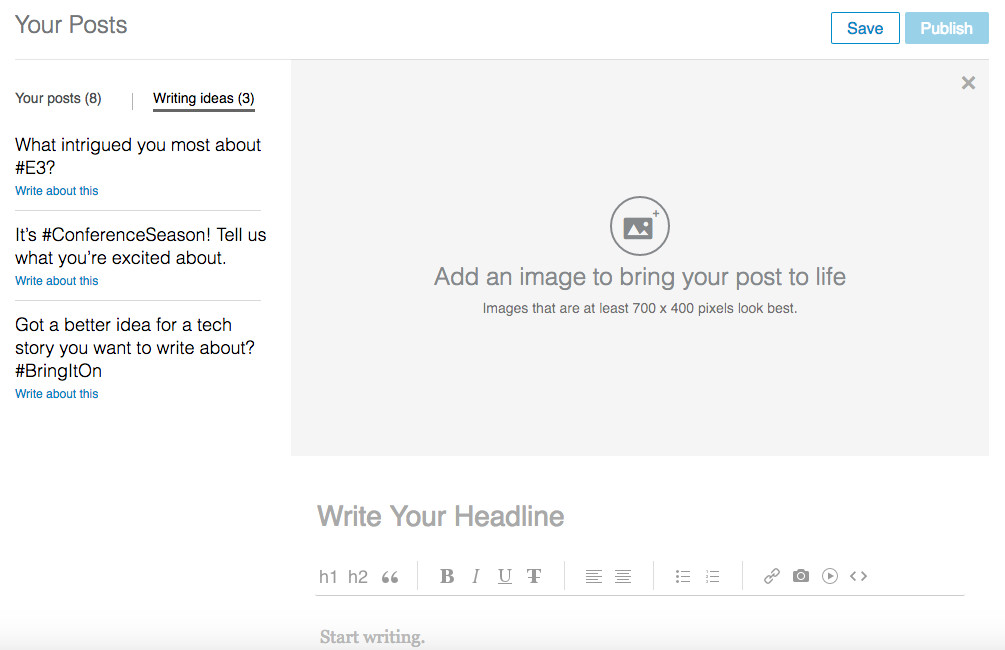 Long-form posts are available to both free and premium account holders
Publish a Long-Form Post whenever you have
valuable information,
helpful information,
an educated opinion,
important industry insights and trends
to share, that would interest your LinkedIn audience.
Make it interesting by adding all forms of media, including images, video or presentations to your Long-Form Post.
There is no limitation on word count, but long-form posts should at least have three paragraphs. It is shared with both your connections and followers.  Long-form posts are public and are searchable on and off of LinkedIn.  Long-form posts, once published, form part of your Professional LinkedIn profile.  Anybody can also follow you to receive updates.  
Find the posts on your profile and note where you can now view the stats (number of views, likes and comments)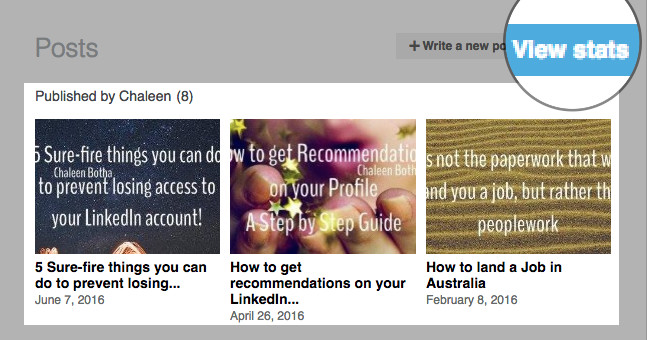 Now for the KEY fundamentals of Long-Form Posts
Try to publish at least once a month, or more if you have adequate information and time available. What is of importance, there should be a trend. Generally, the more long-form posts you create, the more credibility you will build, and the stronger your professional profile will become. Unfortunately, this can have the opposite effect if your audience does not consider your posts valuable to them.

Contact me should you need assistance in setting up your LinkedIn profile, to attend one of my LinkedIn Workshops or would like to receive personal coaching in knowing how to use LinkedIn to achieve your LinkedIn objective.
Found this information helpful or have a question?  Leave me a comment.