If you are a Job Seeker, Professional or Small Business Owner, there is no better place to be than on LinkedIn.
Did you know that LinkedIn consistently ranks as the most effective social network for business to business marketers?
65% of people agree that your online image or brand is just as important as the one you make in person.  LinkedIn has 450+ million members of which 8 million are in Australia.  Every third professional has a profile.  There are 25 million LinkedIn profile views daily and over 40% of the network's users check in on a daily basis.  80% of lead conversions referred by social channels come from LinkedIn.
Learn how to stand out from the crowd with a magnetic LinkedIn profile, be found by employers, attract new business opportunities and warm leads.  Become part of the magic 11 % of people who actually know how to use LinkedIn.
Chaleen Botha is teaming up with Vengresso to help you to get the most out of your LinkedIn profile, click on the picture to learn more: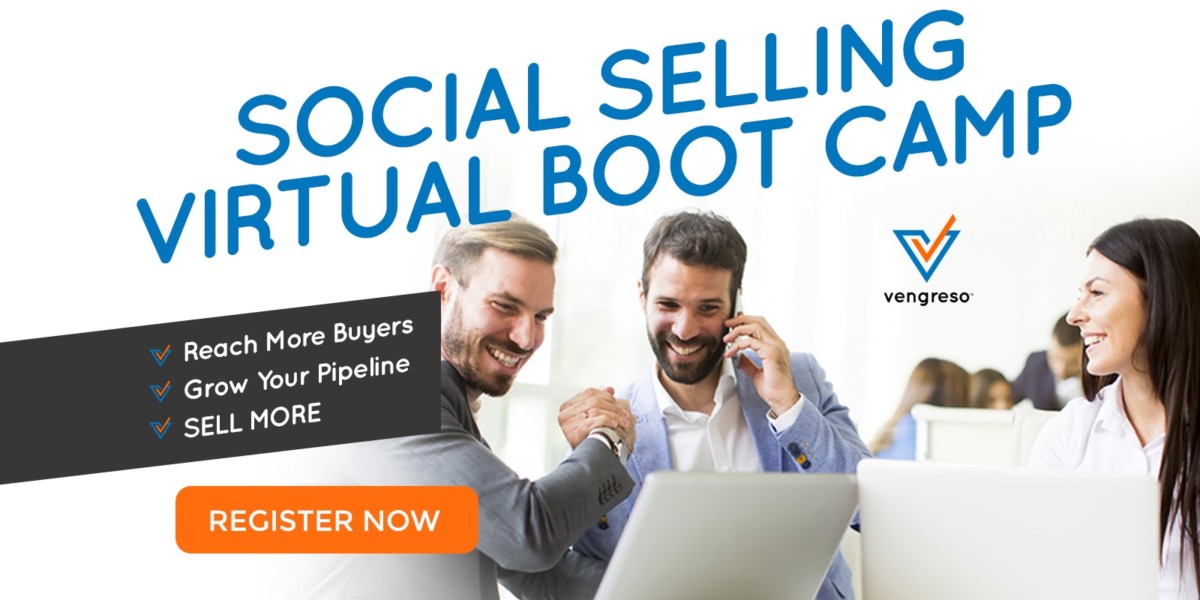 Upcoming Workshops:
Put your name down to be part of my next workshop  Workshop Booking
Coaching Session:
To book a personal one-on-one session, please click on one of the buttons below:
Free 15 Min Phone Call    30 Min LI Coaching    60 Min Coaching
I regularly share information and write blogs to help people boost their LinkedIn Profiles, follow me on social media as follows: