5 Surprising Benefits of a LinkedIn Company Page for Small Business Owners
As a LinkedIn Trainer, I am often asked whether creating a LinkedIn Company page for a small business owner or entrepreneur is actually worth it. This lead me to investigate and what I have found, has been rather profitable!  There are at least five terrific reasons to create a LinkedIn Company page.
Makes your Small Business Look Bigger
If you are a solopreneur or one man band, having a LinkedIn company page on LinkedIn makes you look a fair bit bigger than only having a personal profile. It also provides an opportunity to distinguish your company information from that of your personal profile details. Remember that it is against LinkedIn policies for a business to have a personal LinkedIn profile.
Levels the Playing Field
A small business or entrepreneur will have the exact same LinkedIn Company Page functionality and capabilities, as would any of the large companies on the platform.

Enhancing your Brand
A LinkedIn Company page provides a valuable opportunity to further enhance and build your brand. You can upload a logo and background or timeline image (as I did on my LinkedIn Company Page).  Your LinkedIn Company page logo will show on your personal LinkedIn profile and on any of your service providers' LinkedIn profiles when your LinkedIn Company page name is listed in the experience section of the personal LinkedIn profile page.
Double your Footprint
Having a LinkedIn Company page doubles the content opportunity which can be created on the LinkedIn's platform for your small business. In addition, your updates and blog posts can also be posted on your LinkedIn company page to your followers.
Targeting Opportunities
Each post from a LinkedIn Company page has a range of targeting opportunities, which allows for effective targeting of your ideal clients.
If you are a solopreneur wearing different hats in business, then the showcase pages is a tremendous opportunity to make use of. You would be able to share specific content with each of your different target audiences in each of your showcase pages. There is a limit of 10 showcase pages per parent company page.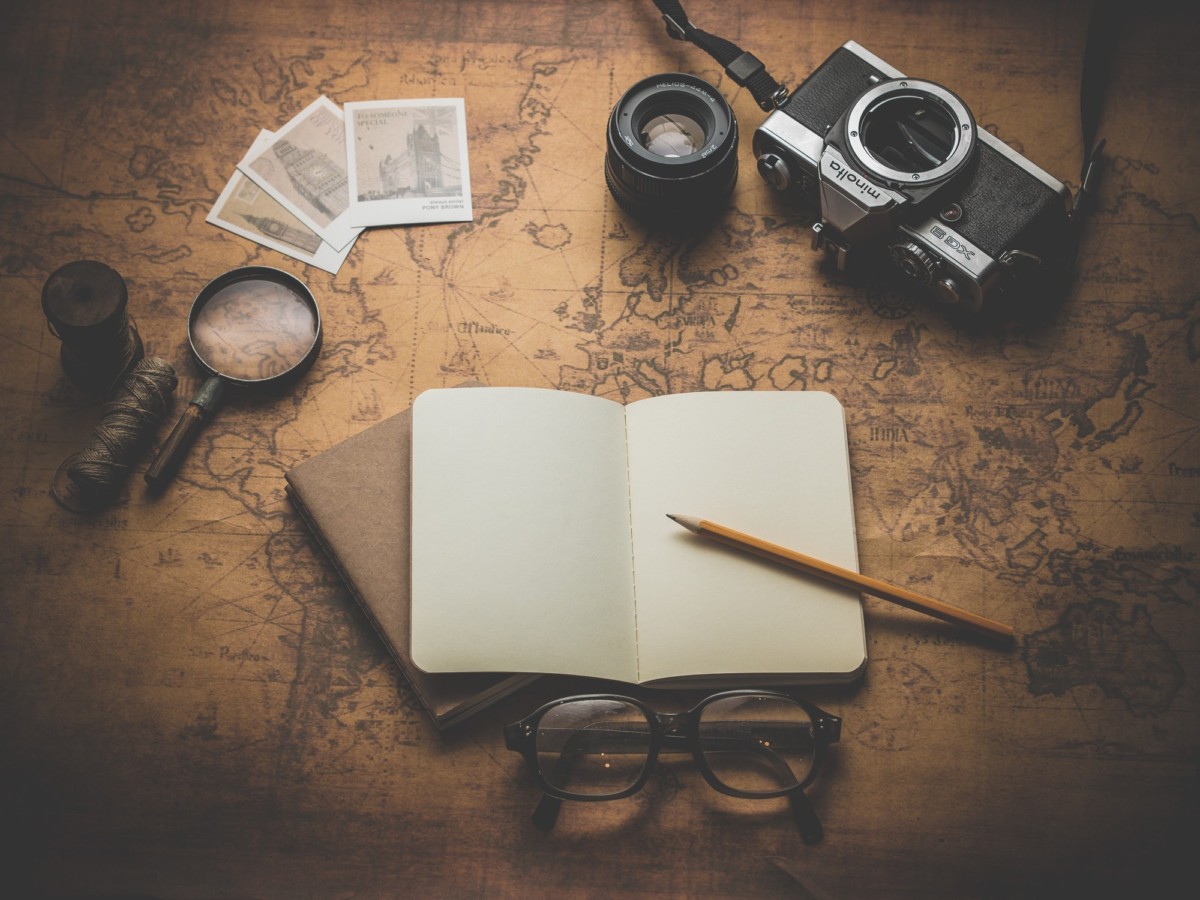 Contact me should you need assistance in setting up your LinkedIn Company Page, to attend one of my LinkedIn Workshops or would like to receive personal coaching in knowing how to use LinkedIn to achieve your LinkedIn objective.  
Follow my LinkedIn Company Page by clicking here Chaleen Botha Company Page
Found this information helpful or have a question? Leave me a comment.