How to Uncover a Job on LinkedIn
Well done for choosing LinkedIn and also the best platform to find a job! Some of you might ask why I would make such a bold statement? Let me convince you……
Did you know that 97% of sources use LinkedIn to source candidates? Sources are extremely satisfied and pleased with LinkedIn (source: The 2016 State Of Sourcing Survey – The Technology)
LinkedIn has over 467+ million members of which 8 million are in Australia. Every third professional has a profile.
Professionals are signing up to join LinkedIn at a rate of more than two new members per second.
How and where exactly should you look for job opportunities on LinkedIn?
If you are new to LinkedIn, then the Jobs tab would be a good starting point. Here you can search for the ideal job or let the job find you! Complete "Your Preferences" with as many details as possible.
Your newsfeed often contains information regarding companies looking for candidates. Your connections might share internal vacancies. Recruitment agents would also update those in their network whenever they are looking for candidates.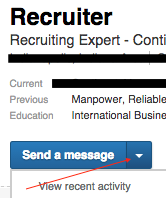 Recruitment agents often produce articles/posts when they are seeking to fill a position. Have a look at their profiles as you can find all their articles/posts there. Also, have a look at their recent updates which you might have missed. To find this feature, see the image here.
Keep an eye on any promotions within your network, as a promotion might indicate that a vacancy needs to be filled.
LinkedIn Company pages. Find your ideal company and their LinkedIn company page. Smaller companies might have updates relating to openings on their company page. Larger companies generally have a Careers tab with details of any job openings.
LinkedIn Groups often have a Jobs tab, which might prove fruitful to find a job in your chosen industry. You can also perform a search of groups, using the keyword "jobs". The image shows the number of jobs currently "advertised" in groups. This would include those groups of which you are, and are not, a member of.
Your connections – build relationships with your peers at companies which you would like to work for. Remember those who studied or worked with you previously. Often companies would offer their employees referral fees for finding suitable candidates, as this would save them the cost of advertising and hiring.
Always keep in mind that your profile reflects you and your professional brand. Ensure your profile is as complete as possible, as this would improve your LinkedIn ranking when sources and recruitment agents search for candidates. You want to stand out from the crowd.
I wish you every success in your efforts to uncover a job on LinkedIn!
If you found this post helpful, please share it with your connections or share your thoughts in the comments section below.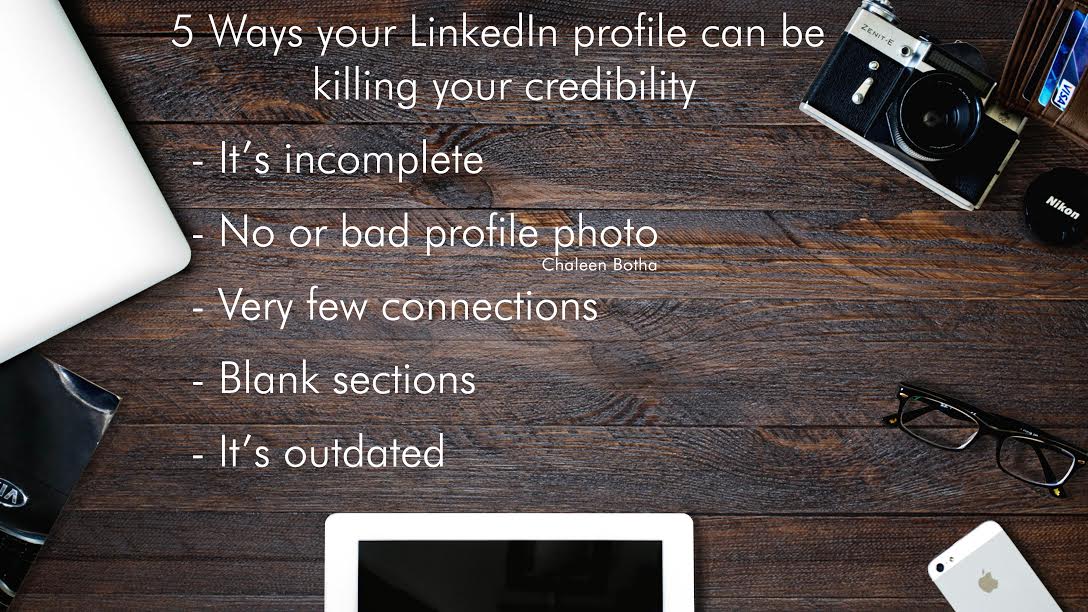 Should you need assistance in setting up your LinkedIn profile, would like to receive personal Linkedin coaching or attend one of my Linkedin workshops, please contact me via LinkedIn message or find my contact details here. Alternative book for my next workshop here.