10 Ways to be a Happy Immigrant
"When in Rome, do like the Romans", …. this quote rings true.
10 years ago when I left South Africa, I had no idea what life as an immigrant would be like. Same as raising a child, there is no book or course that can adequately prepare you for life as an immigrant. Through trial and error, paying a lot of school fees along the way and a determination to make it work, we have come through our first 10 years.
What worked for me, would not work for everybody. Some people need more time than others to adjust, most immigrants feel more at home after 2 years. It is said that around 10 months you might experience the "I want to leave feeling" – if you can get through this tough time, the chances are that you will soon start to settle. Some never feel at home, and it is a decision you take – the move in your head is the biggest to make! One never becomes an "expert immigrant" – the following 10 ten tips are what helped me to be a happy and thriving immigrant.
1 Do not Look Back.
Grab what is in front of you with both hands. Changing your view or perspective – the way you see or perceive things goes a long way to see and accept things for what they are. Explained in a practical way – take off your "old country's" glasses, and put your Australian glasses on. This way you will have the best view – forward.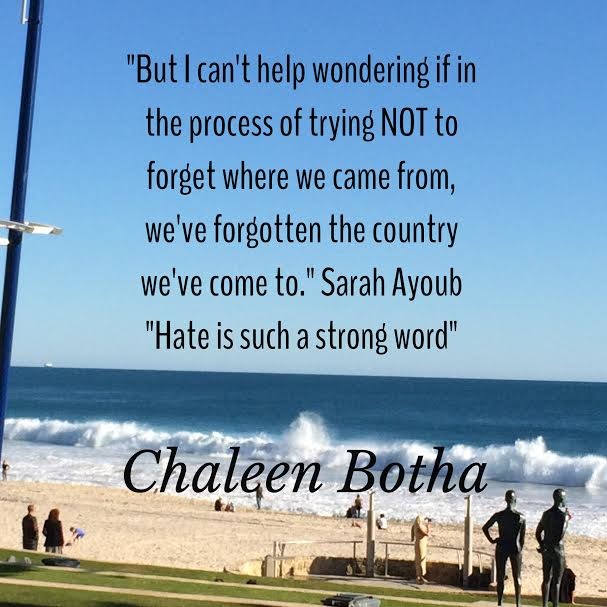 2 Accept the Consequences of the Decision Made
Do your research (lots and lots of it) to be completely aware of what lies ahead of you and of the consequences involved with immigration.
Once you have decided to emigrate, stay true to your decision. Do not allow doubt to enter or change your mind. As I made the decision to migrate, I also have to personally accept the consequences of such a decision. Remember – there is never a reason to explain "Why you did it" to anyone.
3 Embrace and Enjoy (yes you can) that's What is Different!
No two countries are the same. One cannot find the old in the new. Embrace what Australia offers and celebrate the differences. Go with the flow and try to do as the locals do. There is no "right" way; each culture has their "right" way. We can both be "right" in our unique way. Think outside the box and see differences as an opportunity to grow as a person. It keeps you young.
4 Do not Convert
Once you have decided to immigrate, also take the decision not to convert your money when you are calculating the cost of anything. The cost of things in your old country is of no relevance in Australia. Your lifestyle would probably change, see it as a fresh start and put sound financial control in place from the outset.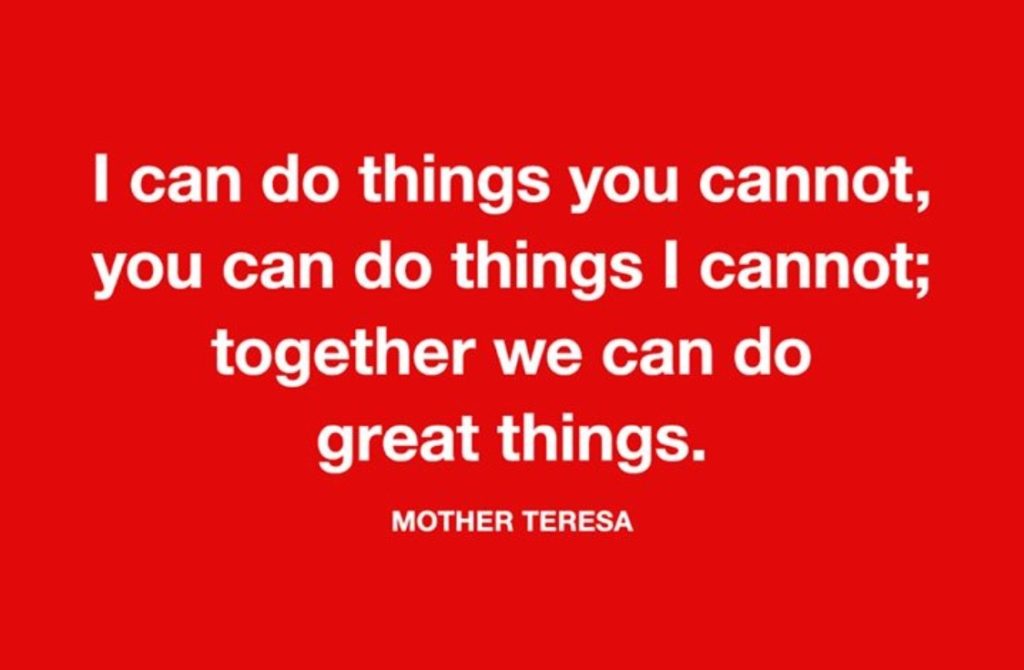 5 Do not Compare your Life to that of Anybody Else's
Comparing your life with "what would have been" or those of your friends in your old country is a recipe for disaster. Worse would be to compare your life to those who have lived, all their lives or longer than you, in Australia. Nothing good can come from comparison – why even do it for one second. We are all unique human beings, try a gratitude journal or writing a list of the positive things in your life.
6 Be Open to Learning Something New, Be Teachable
In the beginning, many things look different, and soon you will be familiar with many new names, things and feel more at home. Do as much online research (lots and lots more of it) as you can and learn a few local slang words before you arrive. Never be afraid to ask for help, most people are very helpful to newcomers. Broaden your horizons by learning a new skill or enrol in formal education.
7 Get Involved in Your Community
Join a local club, organisation or networking group of like-minded people. Better yet, get involved with your local charity or SES. Paying it forward will soon help you more than the help you are offering. Being a part and involved in your local community goes a long way to feeling a sense of belonging. Do not wait for someone to invite you, take the first step and reach out to others.
8 The Example You Set
Action speaks louder than words. If your children are living with you, they will follow your example. Your attitude towards Australia will determine how quickly they will settle down. Assist them to learn English, to enable them to make more local friends.
A positive friend is the best tonic; surround yourself with these friends. Take time to choose the type of friends you would have chosen "back home" – choose wisely as your friends become your family in Australia. Be kind to yourself, treat yourself from time to time. Celebrate the small wins along the way. Have a list on your fridge or mirror to remind yourself what you are thankful for about living in Australia.

10 Staying True to Self
Nobody will expect you to forget where you came from. Locals understand that you enjoy your cultural food and might still support your sports' teams. Your acceptance and positive attitude towards Australia also goes a long way towards this understanding. Australia is a melting pot of different cultures, and richer for the uniqueness we each bring to this beautiful land.
I welcome you to connect with me, start networking on LinkedIn and follow my regular updates/tips on Facebook. Should you need assistance in setting up your LinkedIn profile, would like to receive personal Linkedin coaching or attend one of my Linkedin workshops, please contact me via LinkedIn message or find my contact details here. Alternative book for my next workshop here.
Chaleen Botha