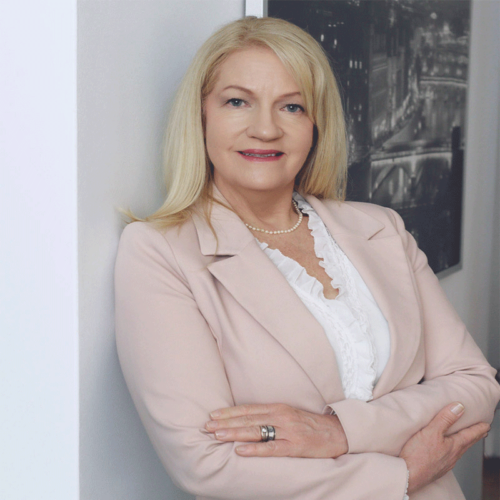 Understanding the power of LinkedIn is half the battle won but having a clear strategy is critical to your success. I assist my clients by creating their LinkedIn profiles for them and coach them on how to harness the power of LinkedIn.
I bring over 30 years' experience in business, a business degree, and 8 years as a LinkedIn professional to assist people just like you in their plight of landing a job or
to secure business leads. I have used the same techniques to build a successful business for myself using the methods that I now teach others.
Get in touch with me here or alternatively visit my website: https://chaleenbotha.com/  for more information on LinkedIn profile optimization, LinkedIn coaching, and job interview coaching.
Chaleen Botha